Obesity can lead to serious health problems including hypertension, heart disease, liver disease, diabetes, and increased the risk of cancer in some people. People with a BMI (body mass index) over 35 may qualify for weight loss surgery. ​​​​​​​​​​​​​​​​​​​​

A laparoscopic sleeve gastrectomy is an option for patients with obesity which allows patients to lose a significant amount of weight and reduce the risk of medical problems associated with obesity. This surgery is performed laparoscopically using the daVinci Robot. The stomach is a large sac that expands as we eat food. Weight loss surgery decreases the capacity of the stomach so that you will no longer be able to eat large meals. The operation also reduces appetite by removing a center for the hormone, ghrelin, which is responsible for hunger.

​Patients will follow a liquid diet just before and shortly after the surgery to allow the stomach to heal before eating regular food. Patients usually stay in the hospital one to three nights. Most patients lose 80 to 100 pounds in the first year. A laparoscopic sleeve gastrectomy is a good option for patients that previously have had a lap band procedure as well.

Dr. Bell is the medical director for Bariatric surgery at Medical City Dallas which is accredited as a Comprehensive Center for bariatric (weight loss) surgery under the Metabolic and Bariatric Surgery Accreditation and Quality Improvement Program (MBSAQIP®), a program of the American College of Surgeons (ACS) and the American Society for Metabolic and Bariatric Surgery (ASMBS).​​​​

The MBSAQIP Standards, outlined in the Resources for Optimal Care of the Metabolic and Bariatric Surgery Patient (2014) ensure that bariatric surgical patients receive a multidisciplinary program, not just a surgical procedure, which improves patient outcomes and long-term success. An accredited center offers preoperative and postoperative care designed specifically for patients seeking a lifetime commitment to healthier living.

​With this continuing accreditation, Medical City Dallas has made a strong commitment to quality that has earned the confidence, respect, and trust of patients. Medical City Dallas' commitment to quality care begins with appropriately trained staff and the leadership of surgeons who participate in meetings throughout the year to review program outcomes. They seek improvement continuously to enhance the structure, process, and outcomes.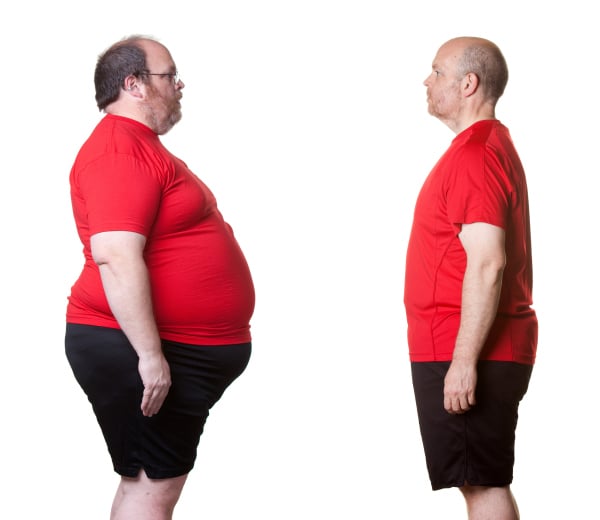 To earn the MBSAQIP designation, Medical City Dallas met exacting criteria for staffing, training and facility infrastructure and protocols for care, ensuring its ability to support patients with obesity. Centers seeking MBSAQIP Accreditation undergo an extensive site visit by an independent, experienced bariatric surgeon, who reviews the center's structure, process, and clinical outcomes data. An accredited center also participates in a national data registry that yields semiannual reports on the quality of its processes and outcomes, identifying opportunities for continuous quality improvement.​​​​

​In the United States, around 15.5 million people suffer from severe obesity, according to the National Institutes of Health, and the numbers continue to increase. Obesity increases the risk for illness and death because of the diseases and conditions that are commonly associated with it, such as type II diabetes, hypertension, and cardiovascular disease, among other health risks. Metabolic and bariatric surgical procedures have proven to be effective in the reduction of comorbid conditions related to severe obesity. Working with ASMBS, the ACS expanded this quality program for bariatric surgery centers so that it can assist bariatric patients in identifying those centers that provide optimal surgical care.
​
Contact Dr. Bell for a consultation, and he will discuss expected outcomes and potential complications which are rare. A laparoscopic sleeve gastrectomy is an option that can help patients to stay healthy on a long-term basis.